Reasonable Faith in Norwich is a Chapter for Reasonable Faith with William Lane Craig and aims to provide an intelligent, articulate, and uncompromising yet gracious Christian perspective on the most important issues concerning the truth of the Christian faith today.
For more information, email:
rfinnorwich@gmail.com
Or request to be apart of our group on Facebook.
The Apologetics 101 series will start Thursday, 11/30/17, and will be weekly going forward.
Church doors will be open at 5:30 pm for fellowship.
The video series and discussion will start 6:00 pm sharp and end between 6:45 pm and 7:00 pm.
Church doors will close at 7:15 pm.
Please keep an eye on our Facebook page for any changes to the schedule!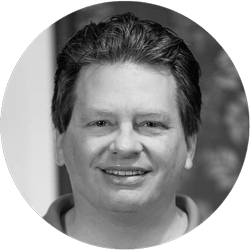 (Last Updated 10/25/17)
Picture from www.credocourses.com
We will be presenting the video series, "Apologetics 101," as taught by Dr Douglas Groothuis (left).
Please click here for more information!